Vietnam's Ride-hailing Firm BE GROUP Launches Delivery Services to Take On Grab and Go-Viet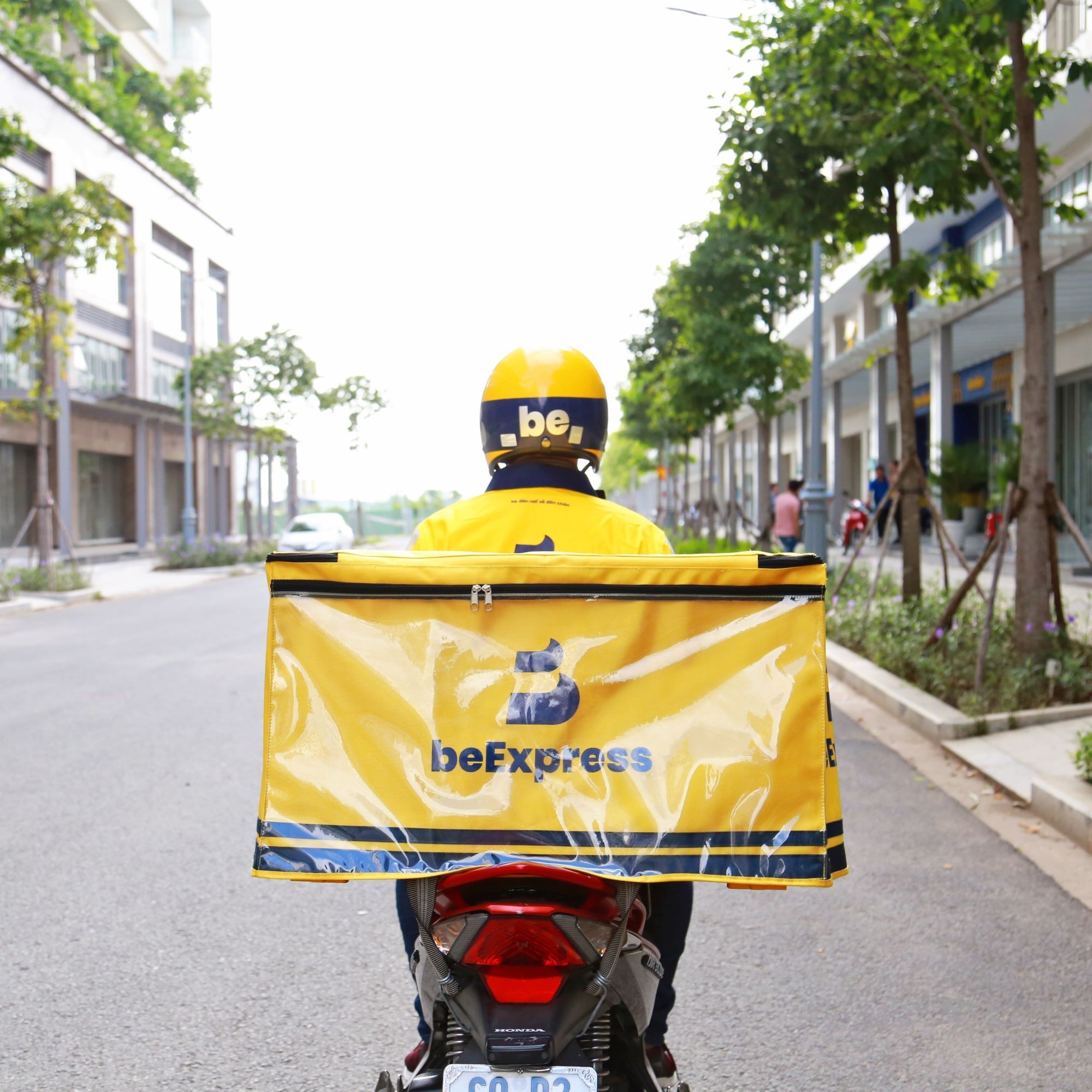 Vietnam's ride-hailing firm BE GROUP is set to expand its operations and ramp up its technological ecosystem with the launch two delivery services, beExpress for its business customers and beDelivery for individuals, per an announcement.
beExpress is a delivery and postal service that's primarily aimed at e-commerce enterprises. It currently runs in partnership with Lazada and Vingroup's e-commerce arm Adayroi. Meanwhile, beDelivery is aimed at individual users, small and medium enterprises (SMEs) and online business units.
Besides these two services, be also runs transport services (beBike and beCar), and is into freight forwarding (beExpress and beDelivery). Besides, it also has a presence in financial services (beFinancial).
Going forward, be is looking to develop beFood service as it plans to expand its operations across the country.
"We expect be's transport service will account for 30 per cent marketshare in the domestic transportation market by 2020. The two new services will help BE GROUP gradually improve open technology ecosystem," said the firm's founder and CEO Tran Thanh Hai.
be claims to have recorded 4 million app downloads and 20 million trips since its inception in December last year. It also claims to have 40,000 registered drivers. Currently, the company is present in seven provinces and cities in the country including Hanoi, Ho Chi Minh City, Binh Duong, Dong Nai, Vung Tau, Can Tho and Da Nang.
be said, going forward, it plans to spruce up its presence in 15 cities and provinces this year before expanding across the country by 2020. The company is targeting 6.6 million app downloads in 2019.
Unlike other app operators such as Grab and FastGo, be has registered itself as a transportation business, the company said at a press conference.
Most recently, Viettel Post, the post and delivery services arm of Vietnam's largest telco Viettel Group, officially threw its hat into the ride-hailing ring with the launch of its MyGo car and bike-hailing and delivery services.
Unlike rivals Grab, GOJEK and local player BE GROUP, MyGo claims to have a path to profitability in sight.